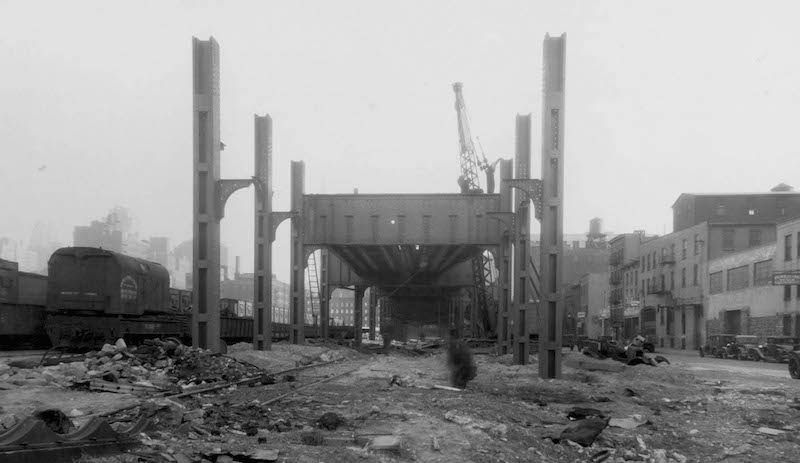 Interdisciplinary symposium on the High Line that critically interrogates the park's relation to public space, creative practice, neoliberal urban renewal, urban political ecology, and policy-led gentrification. The event brings together scholars from urban studies, geography, cultural analysis, art, and architecture, and is co-sponsored by the Amsterdam Centre for Globalisation Studies, the Milano School of International Affairs at The New School and the Urban Studies program at Queens College-CUNY. The event is being organized by Christoph Lindner, Joseph Heathcott and Brian Rosa.
Thursday, March 5, 2015
Wollman Hall, The New School, NYC
More details are available here.