Christoph Lindner in Cities Interrupted: Visual Culture and Urban Space (Bloomsbury, 2016), 49-64.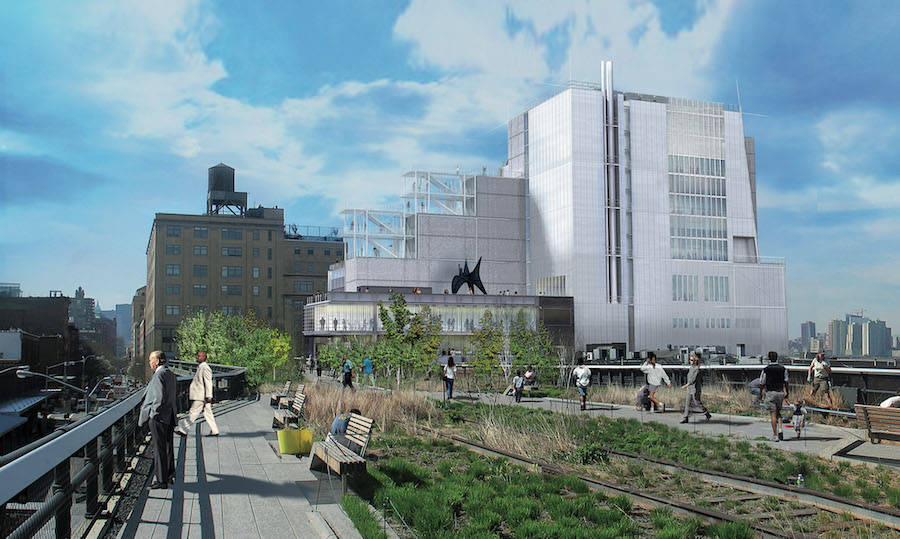 This chapter offers an extended reading of New York's High Line elevated park as an iteration of slow urbanism, and connects the park to James Nare's slow motion film Street (2011), which furnishes a lyrical, revelatory view of the global street and its differentiated temporalities.
More details are available on the publisher's website.