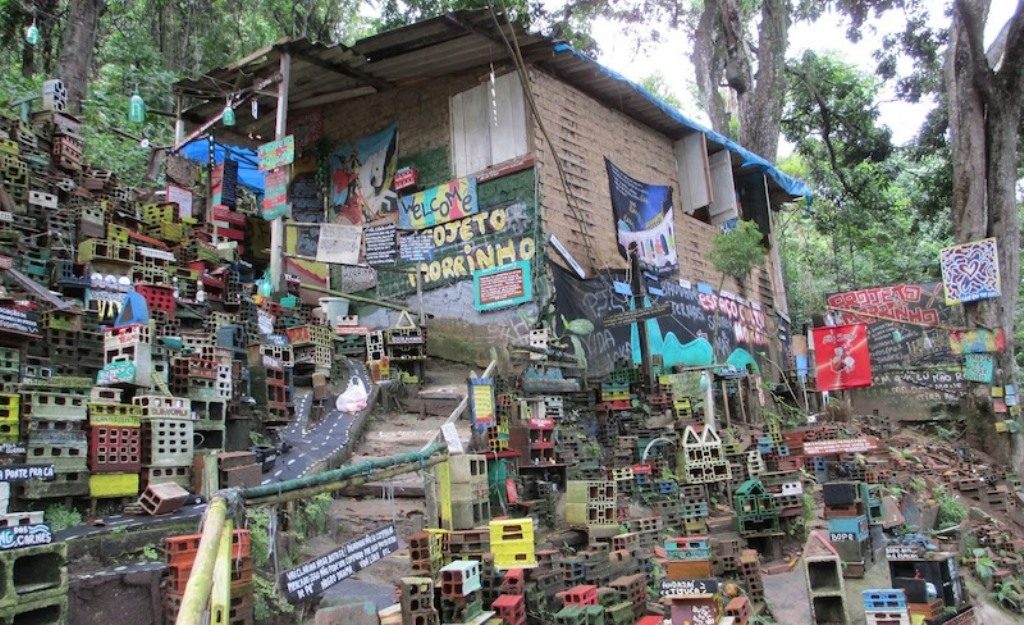 Photo: Morrinho Project
International Workshop: Urban World-Making
ASCA Cities Project – Amsterdam School for Cultural Analysis, University of Amsterdam
Keywords: worlding, worldmaking, globalization, urban imaginaries, temporalities, crisis, art, media, infrastructures
Confirmed Keynote Speaker: Dan Swanton (University of Edinburgh)
Organized by the ASCA Cities Project, the international workshop Urban World-Making explores contemporary processes of 'worlding' in relation to urban environments.
Date: 1-2 June 2017
Location: University of Amsterdam
This two-day workshop will reflect on urban worlds and practices of 'worlding'. For Ananya Roy (2011), the concept of worlding seeks to recover and restore the vast array of global strategies that are being staged at the urban scale around the world. We specifically aim to extend the focus beyond so-called 'global' or 'world cities,' recognizing instead that a variety of cities now function as "worlding nodes" that "create global connections and global regimes of value" (McCann, Roy and Ward, 2013). In addition, we understand worlding as pertaining to both elite aspirations of world-class cities and to bottom-up practices of "worlding from below" (Simone, 2011). Accordingly, in both the Global North and South, worlding practices are inextricably linked to power relations, inequalities, crises and various forms of urban segregation.
We are interested, firstly, in how creative, cultural and/or political practices by a diverse range of actors imagine, experience, aestheticize and organize urban environments under conditions of globalization. Secondly, we hope to critically examine some of the dominant narratives, images and imaginaries, such as the "divided city," the "slum-ridden megacity" or the "global city" through which specific cities are worlded in globalized debates of urban studies, recognizing the profound impact of these imaginaries on everyday life in these cities. Finally, we are interested in how diverse actors in marginalised spaces and/or spaces of crisis contribute to the worlding of urban knowledge.
The programme of the workshop can be downloaded here.
The workshop is open to the public. Please register before 26 May 2017 with the organisers Simone Kalkman (a.s.kalkman@uva.nl) and Carolyn Birdsall (c.j.birdsall@uva.nl).